Hello!  We are Eric Burger & Kylin Navarro, the duo behind the Alpine Press.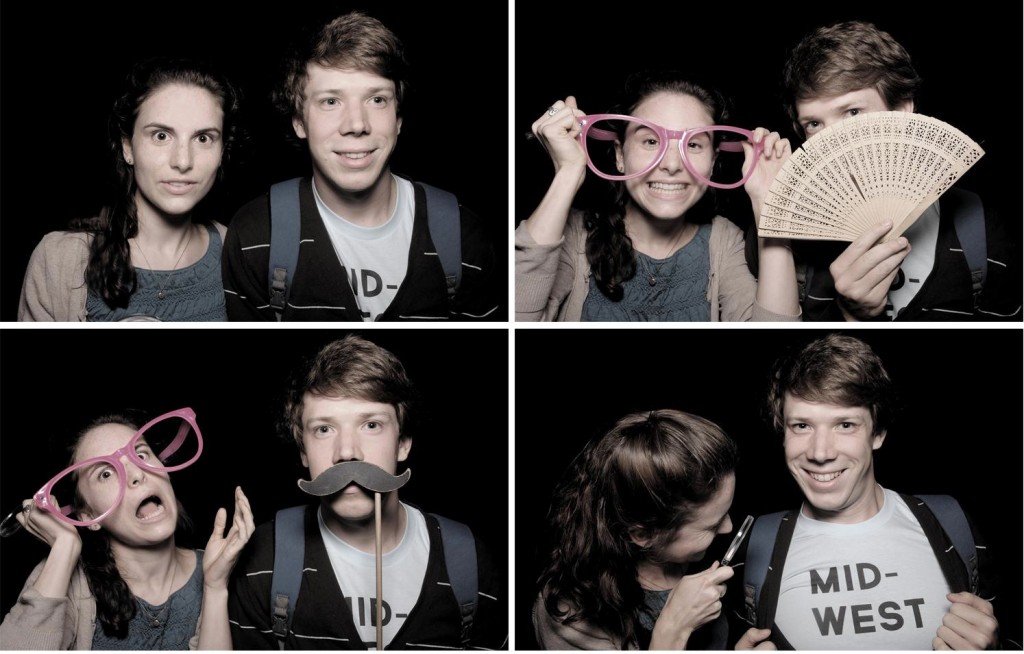 Eric is from Indianapolis.  He has a very green thumb and is excellent at raising succulent plants.  You can hear his thoughts on the environment and technology over at Electric Tree House.
Kylin is a proud Central Coast native.  She loves redwood trees and makes popcorn with brewers yeast.  See her blogging over at Kylin Untitled.